2 tags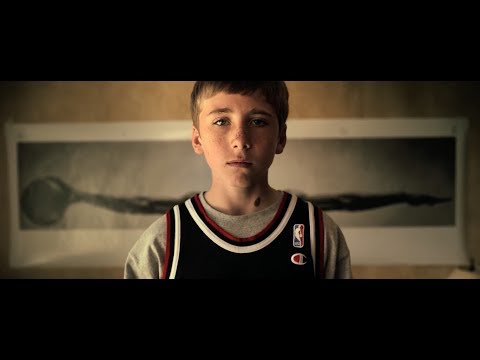 trinhkev: "One's worst enemy in life is her/himself." -Buddha
"Only a few find the way; some don't recognize it when they do; some don't ever..."
– Cheshire Cat, Alice: Madness Returns (via liammorris)
4 tags
"Sometimes, life has other plans."
– Anonymous
3 tags
Smooth.... →
Says it all →
5 tags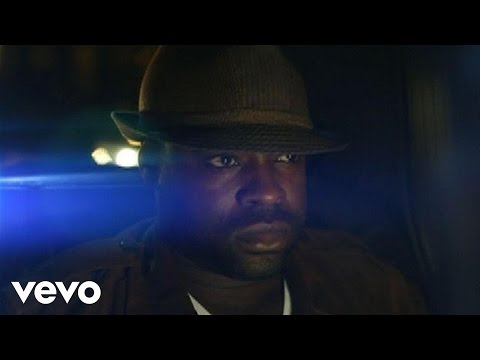 4 tags
4 tags
"Any life, no matter how long and complex it may be, is made up of a single..."
– Jorge Luis Borges [August 24, 1899 – June 14, 1986] (via billyjane)
3 tags
Quick Thought of the Day
I'm so sick of people, including myself, using the what-if game as an excuse for inaction. Resolve to action and you find the answers to the what-if game.  If you don't in fear of the answer, life becomes meaningless. Be resolute and act! It's the only way we can learn and grow and live fully. Life happens, get over it.
Says what my mind thinks, at times.
1 tag
"But perfection is a nervy business, because the moment you spot the tiniest flaw..."
– Lev Grossman, The Magicians